Production & Quality Process Welcome to Transera Logistic
Get to know our unmatchable production & quality process
Combining art and metalwork can result in some truly unique and stylish designs.  With your inspiration and our expertise, we can create striking ornamental and architectural steelwork which transforms spaces.
We maintain a 100% quality guaranteed production process, to ensure that our customers get the best steelwork in the industry without a single scratch.  Our production process is up to the international standards and we maintain transparency in our every steelwork.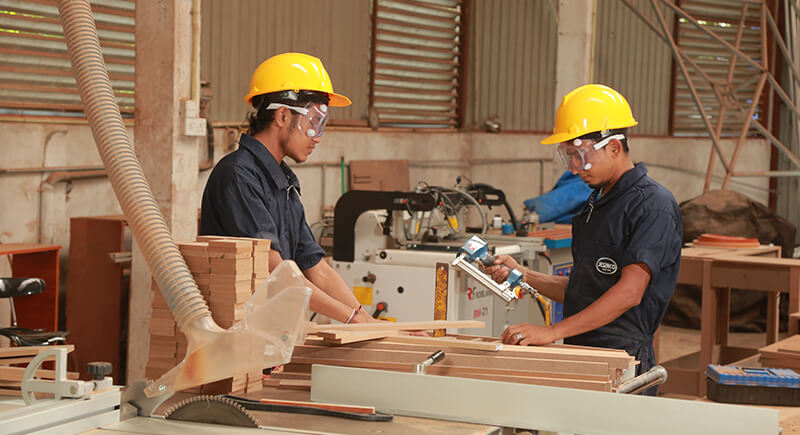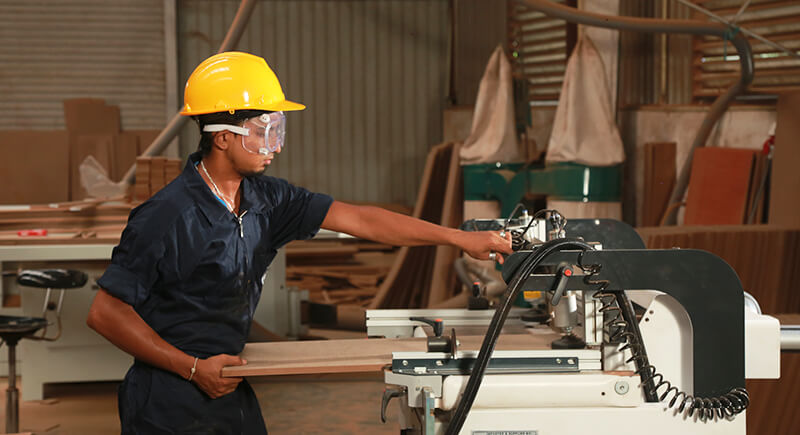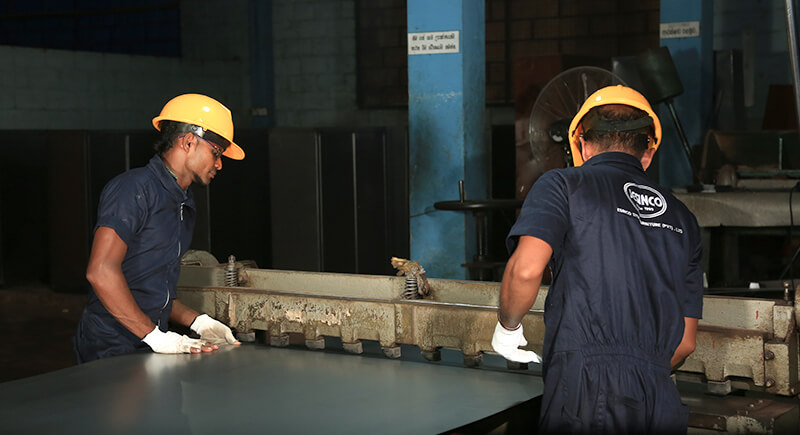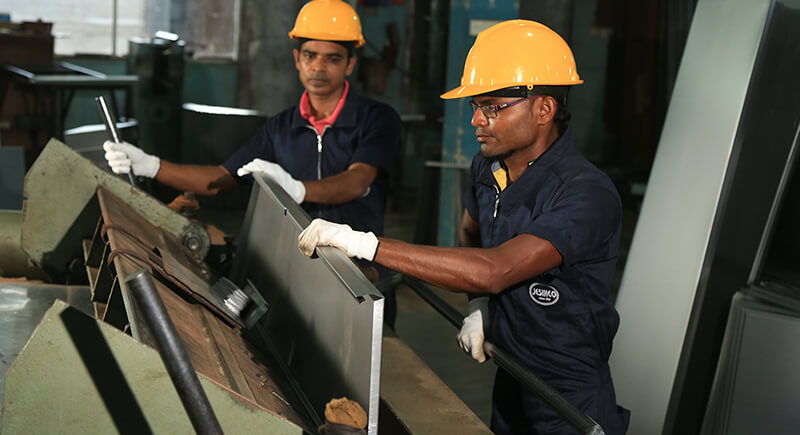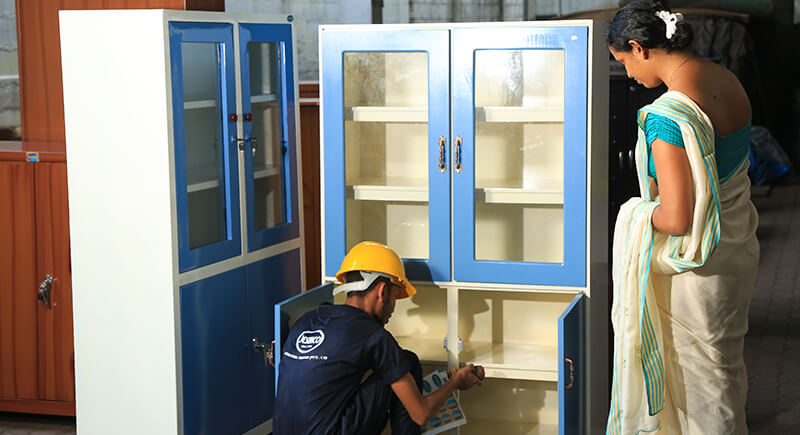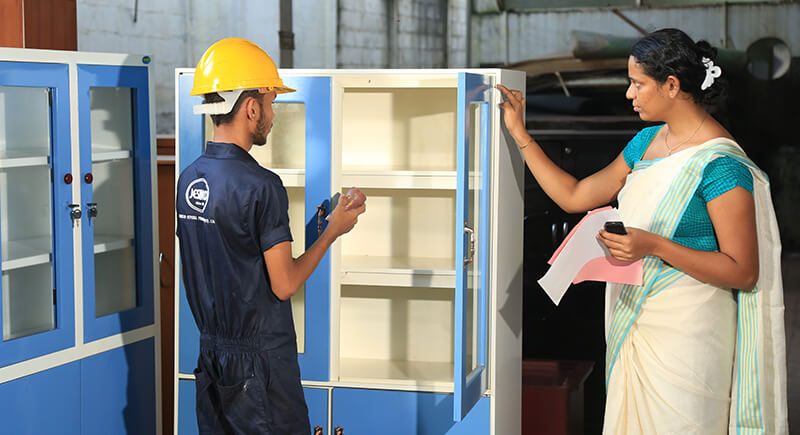 We employ expertise team of employees in converting the stylish designs in our heads to tangible steel furniture. We use unique styles to surpass our customer expectation. From initial concept through to delivery we ensure all customers receive a service that matches the unrivalled quality of our unique furniture range.
With the years of unbinding and unbeatable experience, our employees accumulated in the steel furniture manufacturing industry, our expertise team of employees is capable of converting any designs in our customers' head to a simple reality.
we utilized the best quality process that no other steel furniture manufacturing company employs in their manufacturing process. From the initial stage of crafting a steel work we employ the standard and recognized quality ensuring steps to deliver the best outcome that surpass our customer expectation
All the steel furniture we crafted in our manufacturing plant, subjected to a rigorous quality assurance process to deliver the best to our customers without ever failing their trust in our company and the products. Our quality process is second to none other and thereby we committed to delivering the best.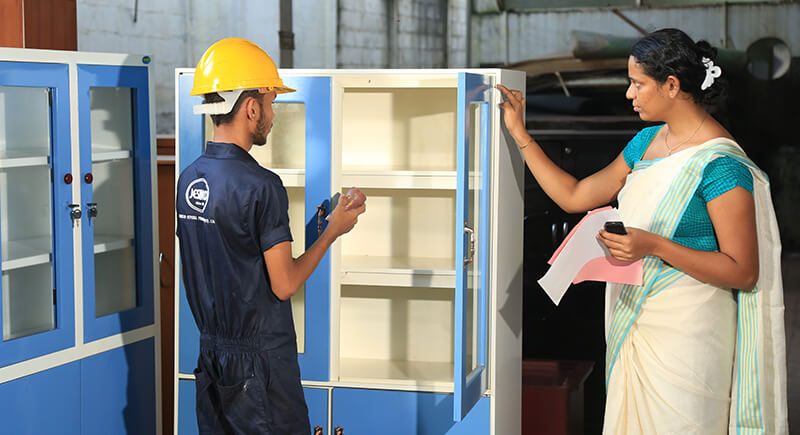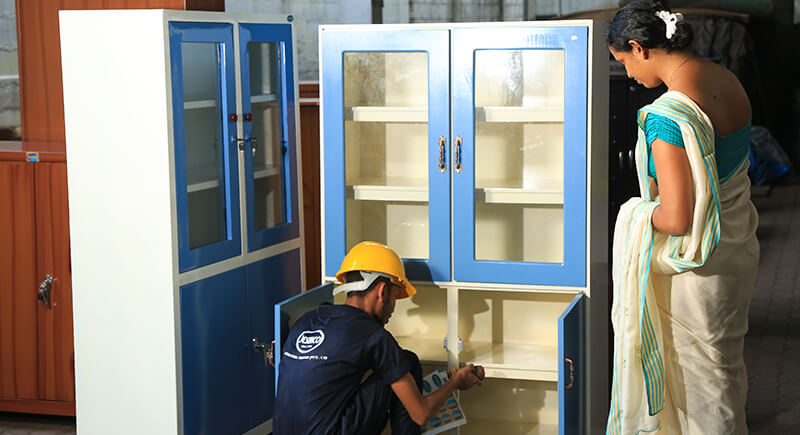 Quality management process
Our featured and skills