ABOUT THE COMPANY
OUR AWESOME STORY
Known for superior quality and effortless design, our products embody innovative and unique designs to satisfy your taste. We strive to design furniture that is both aesthetically pleasing and good for you. Since 1999, our steel furniture has offered a uniquely uncompromising experience.
OUR EXPERT TEAM OF MEMBERS
With our highly-skilled design team using the latest equipment and industry recognized state-of-the-art machinery enable us to react fast and provide a well-engineered product on time – to your exact requirements.
OUR MANUFACTURING PROCESS
To deliver bespoke steel furniture to our customers we import high-quality raw materials from globally recognized suppliers. We incorporate excellent quality policy which is unmatchable to any competitor in the industry to manufacture our steel furniture to the highest standards.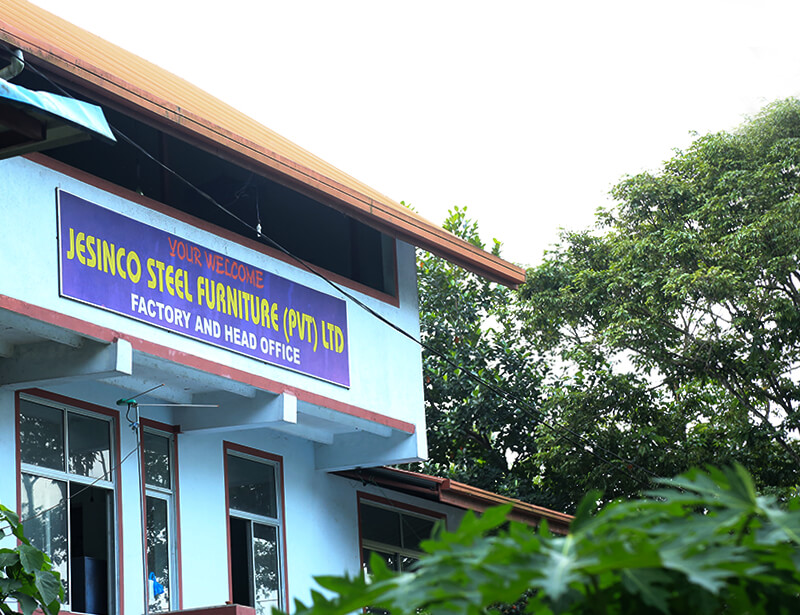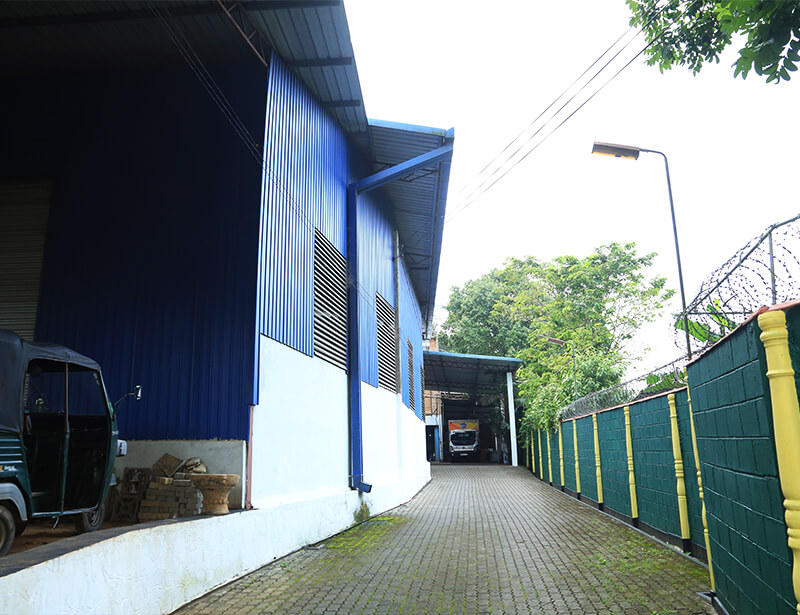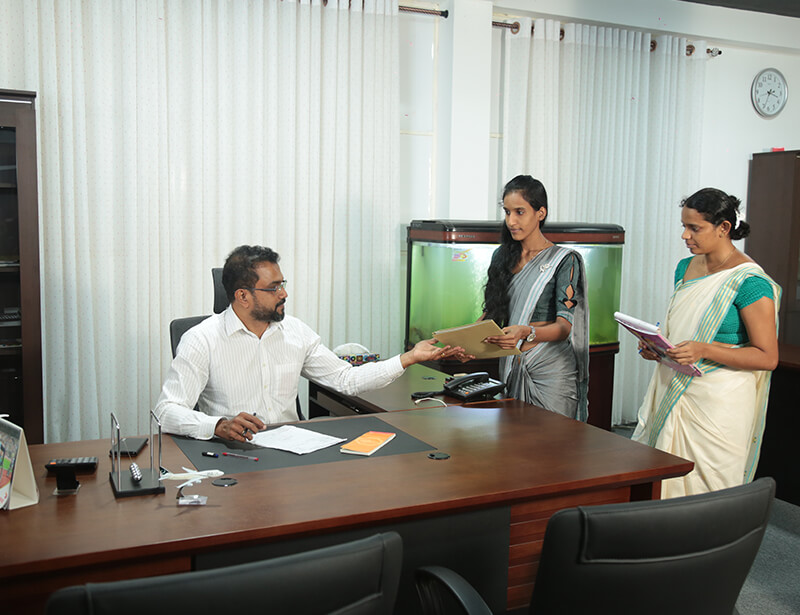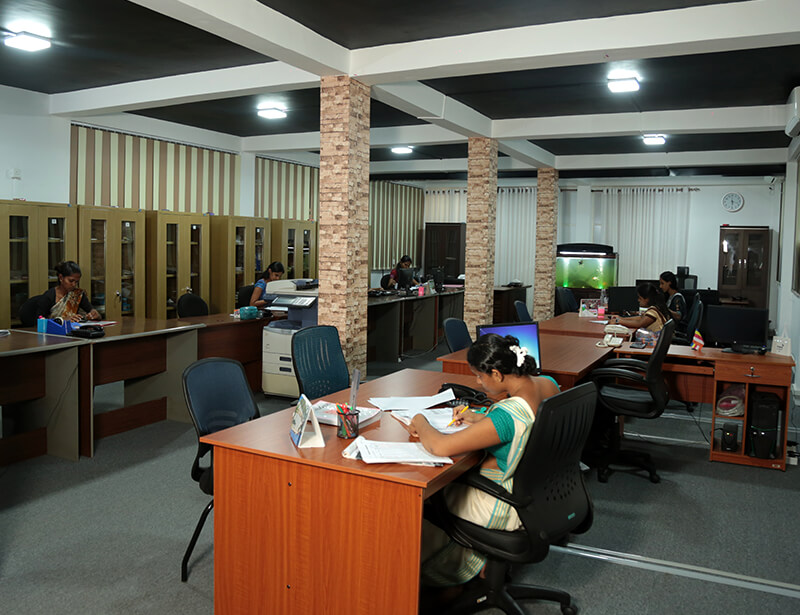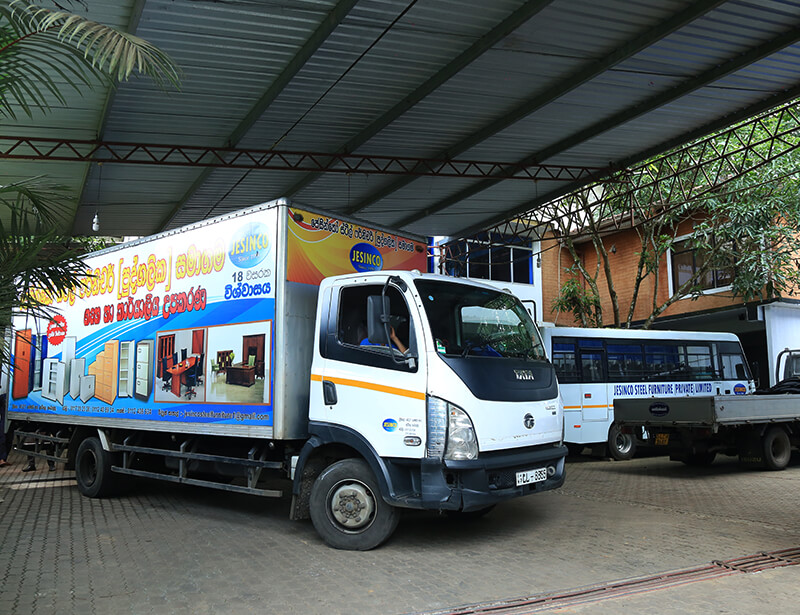 OUR VALUES